Dictionary of Accounting Terms
Why AccountingCoach.com?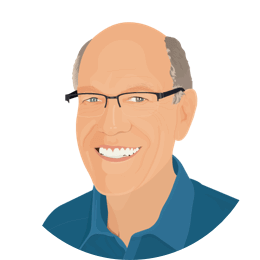 AccountingCoach.com is designed to help people without an accounting background easily understand accounting concepts at no cost.
By investing thousands of hours, we have created clear and concise accounting information for both business people and students of all ages.
We understand how difficult accounting can be. That's why we have ensured that each accounting topic includes a clear explanation, reinforcing drills, Q&A, puzzles, dictionary of terms, etc.

Read 1,500 Visitor Testimonials